We stand on a foundation of a 90-year legacy. Three generations of the Sanganeria family have contributed to make the Ultra Group of Companies a notable force in the naturals industry.
The Group
The most dynamic naturals supplier in the F&F and aromatherapy industry today!
A leading essential oil specialist and producer, the Ultra Group of Companies are strategically headquartered in Rotterdam, Netherlands. We provide an extensive bouquet of high-quality products from farms and distilleries for businesses that prioritise original and pure items.
We have a vast and growing portfolio, courtesy of new investment and mature, long term project relationships. Our evolution is due to the vision of unique sourcing and growing opportunities. As part of the service provided by us, clients are well informed of the market scenario, to enable knowledgeable purchase choices.
Since our inception in 1929, our founders, the Sanganeria family, have prided themselves on ethical business practices and supporting industries at the grassroots.
The core values of today's team remain the same. We proudly associate with prominent industry specialists. As part of our services, we cover the complete spectrum of the supply chain. Our essential oils are delivered directly from the farm to the client's warehouse, as we coordinate with producers, traders, shippers, processors, manufacturers and regulatory authorities from around the world. We also add value to client businesses by providing stock, quality control, regulatory, logistical, and cost solutions.
Ultra International B.V. was established in 2007 as an essential oil specialist. We have established ourselves as one of the most dynamic natural oils brand in the global market.
The Company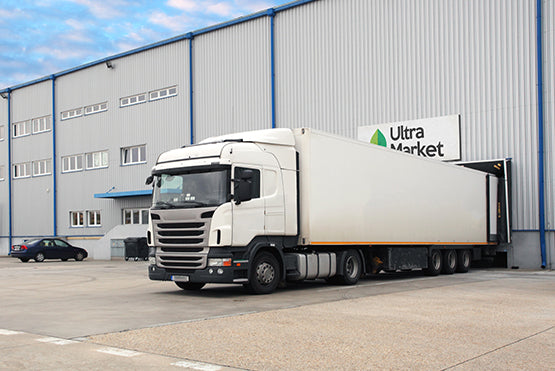 Our products are certified and meet all international quality requirements!
Ultra UK is a recently established subsidiary in London. As part of our services, we provide a range of natural products in miniature packaging. With advanced quality control measures in place, we run a state-of-the-art cosmetic, perfumery and application lab in the UK.