Welcome, to Ultra Market, we offer bespoke blends and blending solutions for you and your business.
We offer consultation, development, production, quality control, analysis and documentation. Our team will make sure the blend will match your creative needs, adhere to industry standards and have all the regulatory paperwork required.
The process of creating a Bespoke Blend starts with a 30-minute Consultation via video call and will include a questionnaire to understand your specific needs and to understand your requirements.
Our trained industry professionals will work to try to come up with a natural solution for you bespoke blend. This will include working on the formulation, compliance, allergens and the fragrance or flavour.
Once formulation is finished, the blend will be produced and the required information passed on.
Then all that is left is for you to enjoy a truly unique product created to fit your idea.
Step 1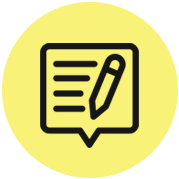 Submit the Form
Fill you details/ requirements and submit the form
Step 2
30-minute Consultation
Our team will contact you to schedule a call with our in-house consultants to gather your exact requirements.
Step 3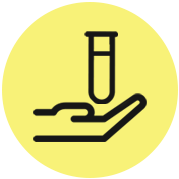 Sample delivered to your doorstep
Sample will be delivered to you along with the necessary documentations.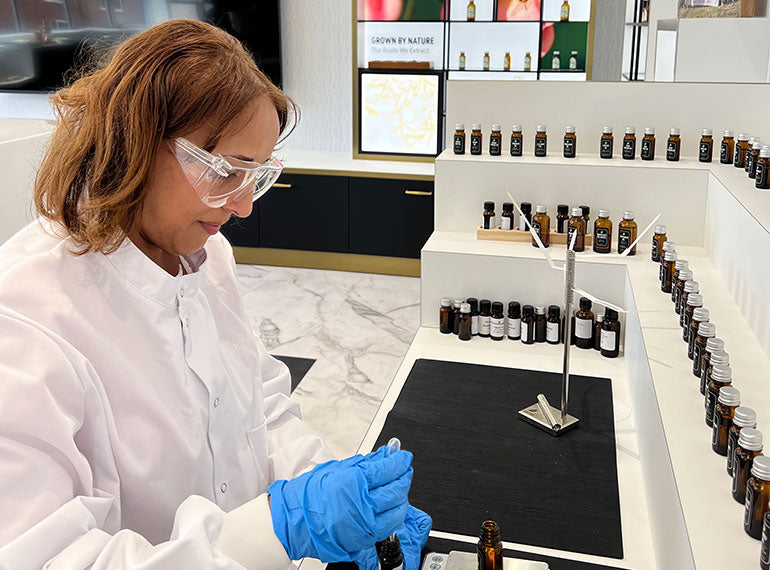 All Ultra Market Bespoke Blends are created individually for you with pure, therapeutic-grade plant oils, ethically harvested essential oils, and are sustainably sourced.